Alfa-Veda Verlag – Bücher für Bewusstseinsbezogene Bildung
---
Autor/in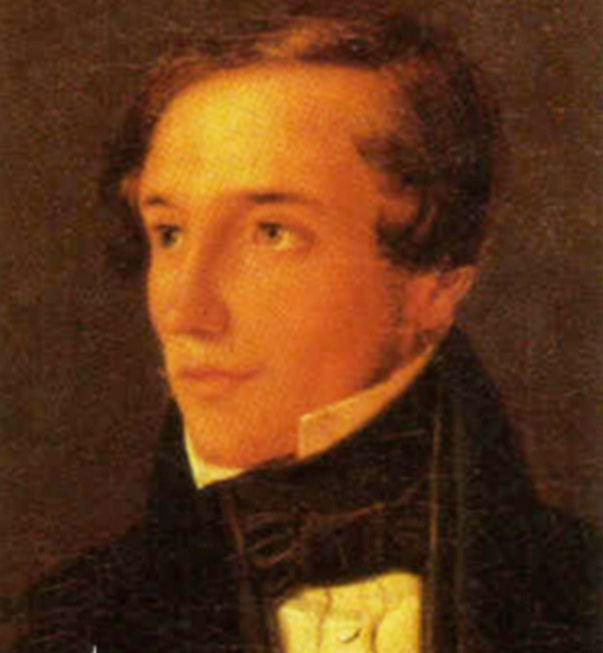 Dr. Heinrich Hoffmann
(1809-1894) was a physician and psychiatrist. As a member of a clinic for the poor he cared for destitute patients. He ran the institution for the insane and epileptic in Frankfurt am Main and is considered the first representative of youth psychiatry. He described himself as an occasional poet and composed "Wine Songs for Doctors" at social events.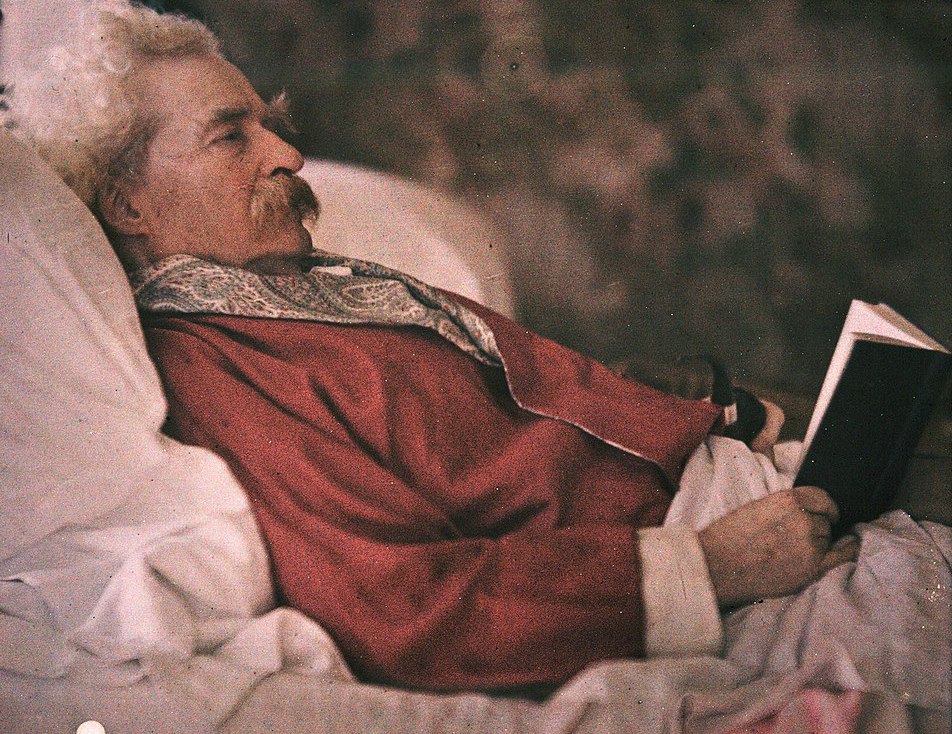 Mark Twain
(1835-1910) was an American writer, humorist, entrepreneur, publisher, and lecturer. He was lauded as the "greatest humorist the United States has produced", and William Faulkner called him "the father of American literature".
Written in 1844 by German physician Heinrich Hoffmann, Slovenly Peter has entertained generations of readers around the world. Intending to buy a picture book as a Christmas present for his three-year-old son, Hoffmann instead wrote and illustrated his own book. In 1845 he was persuaded by friends to publish the book anonymously. It was one of the first uses of chromolitography – a method of making multi-colored prints – in a children's book. For the third edition, published in 1858, new stories and pictures were added and the title was changed to
Struwwelpeter
, the name of the character in the first story. As a psychiatrist, Hoffmann dressed the most common childhood disorders and misbehavior in entertaining verses and pictures. Stories in verses with colorful pictures were then – long before Wilhelm Busch and the first comics – still completely new. The little book conquered the world in no time and was parodied, imitated and recast with ever new political and cultural messages more often than any other children's book.
This bilingual edition shows Hoffmann's original German First Print of 1845, and the version known today in Mark Twains witty translation. as well as the story of Struwwelpeter's creation told by Hoffmann himself. Among the more than a dozen different English translations, Mark Twain's free rendering is certainly the most original, and he is no doubt the most prominent among the many translators into over
100 languages and dialects.
---